Providing More Than Expected
OhioHealth has been recognized as one of the top five largest health systems in America by IBM Watson Health™, an honor that has been received six times. Ohio Health has also been recognized by Fortune as one of the "100 Best Companies to Work For" and have been for 12 years in a row.
Ohio Health is a family of 29,000 associates, physicians and volunteers, and a network of 11 hospitals, 200+ ambulatory sites, hospice, home health, medical equipment and other health services spanning 47 Ohio counties.
The Gahanna Health Center has physicians to care for the entire family, from children to adults. And, the best technology and staff should a patient need lab, imaging, physical therapy, or a primary care physician. The OhioHealth Gahanna Health Center offers multiple onsite healthcare services, including physical therapy, ultrasound, xray, MRI, digital mammography and lab services. The Gahanna team of expert physicians include primary care, heart and vascular, orthopedics and more.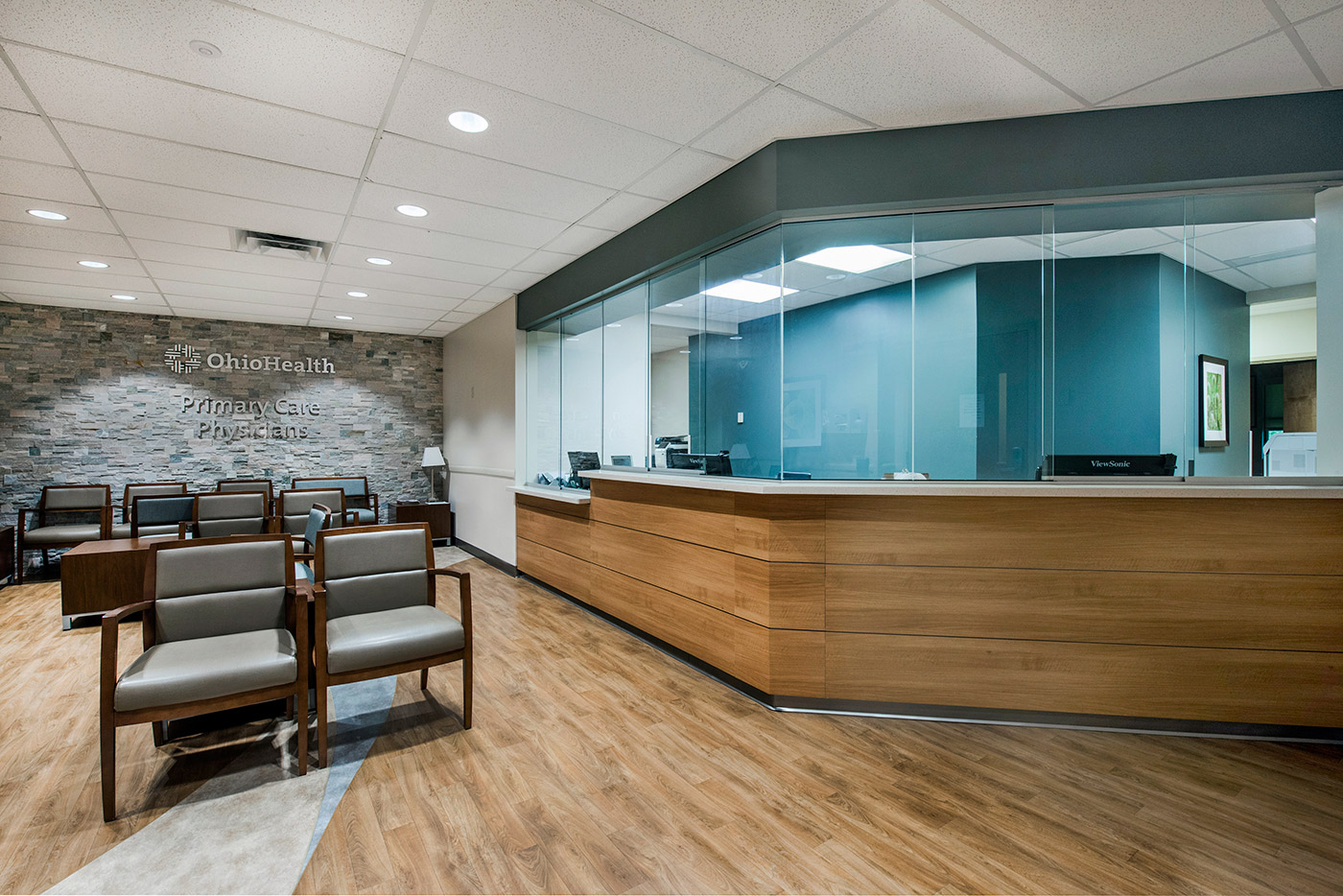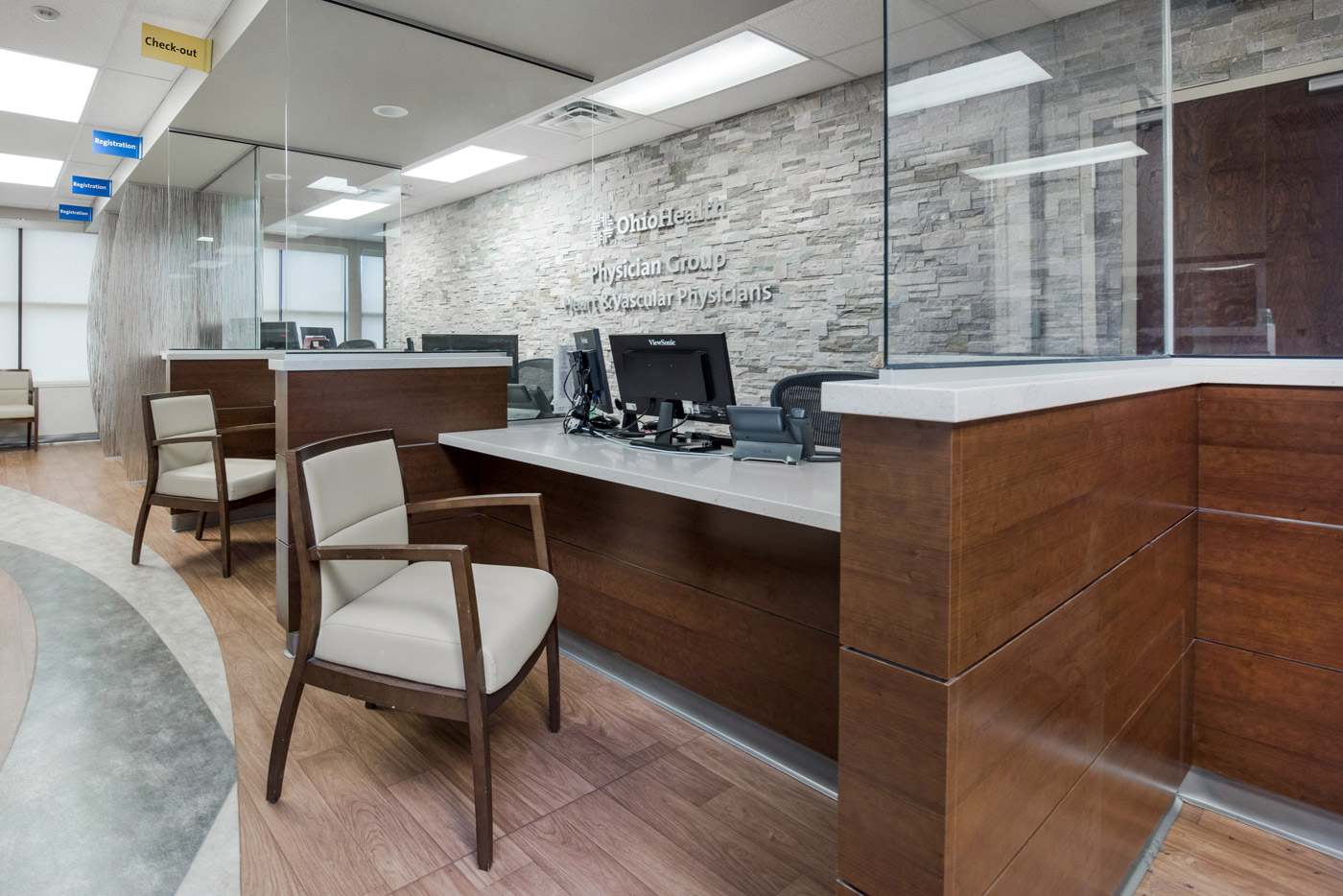 Strategy
Working side by side with Ohio Health and their design partner, the facility was positioned with a patient focused experience that is welcoming, relaxing and memorable resulting in the Gahanna facility being "top of mind" with consumers for all their health care needs. Keeping in lock-step with industry trends and forward thinking, the new facility also provides state-of-the-art equipment and leading technologies to provide breakthrough health care with a focus on the patient experience.
Result
KCI WORKS collaborated with Construction Services Inc, to engineer and build this new facility for OhioHealth. The Gahanna facility has received high marks from doctors, nurses, volunteers, and most importantly patients.